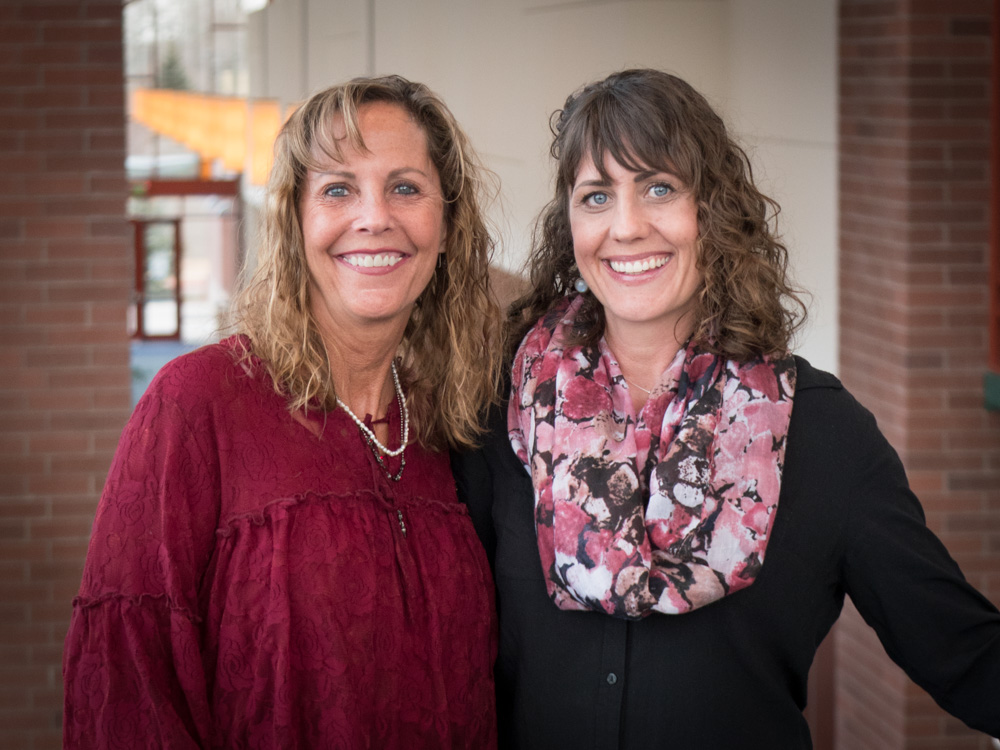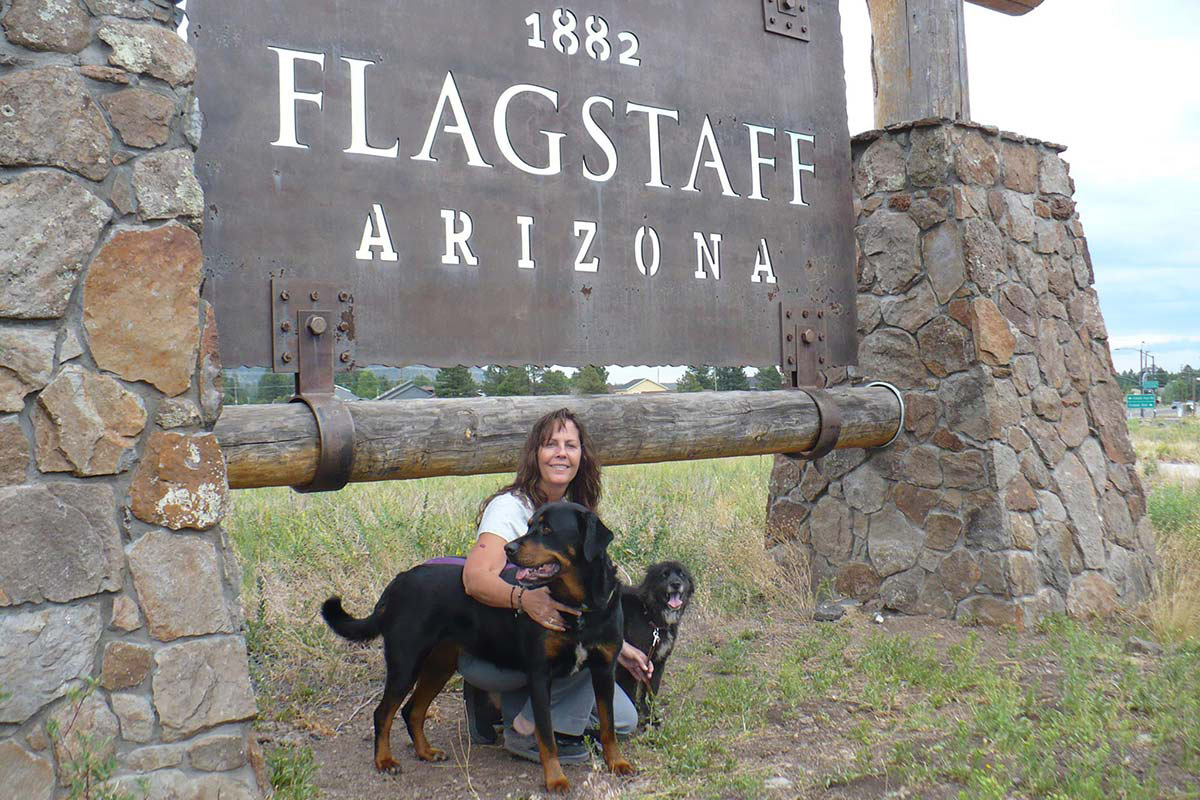 Learn More About Your Northern Arizona Realtors and Keller Williams, Northern Arizona
Your Northern Arizona Real Estate Team
We understand that buying or selling a home is more than just a transaction: it's a life-changing experience. That's why our team of highly-seasoned real estate professionals is dedicated to providing exceptional, personalized service for all of our clients. We take great pride in the relationships we build and always work relentlessly on the client's behalf to help them achieve their real estate goals.

Our team of experts represents the best and brightest in the industry, and we're always striving to lead the field in research, innovation, and consumer education. Today's buyers and sellers need a trusted resource that can guide them through the complex world of real estate. With our extensive knowledge and commitment to providing only the best and most timely information to our clients, we are your go-to source for real estate industry insight and advice.


Our Mission Statement:
Our philosophy is simple: clients come first. We pledge to be in constant communication with our clients, keeping them fully informed throughout the entire buying or selling process. We believe that if you're not left with an amazing experience, we haven't done our job. We don't measure success through achievements or awards, but through the satisfaction of our clients.
Your Northern Arizona Real Estate Team:
Commitment and Competence are the foundation of Sharon Conte and Melissa Robinson's Northern Arizona Real Estate Team. Attentive listening is key while clients share their dreams and goals of home ownership. Answering questions and utilizing all resources available allows us to assist in advice, while providing the necessary tools to help clients understand and explore their Real Estate options. Our business practice includes holding the client's best interest in highest regard and to negotiate on her client's behalf thought out the whole Real Estate process. Our Team's experience has molded us to be the best in the Real Estate Industry! Sharon, having been a former business owner, accountability has played a big role in shaping Sharon s business mind set. Also, with past home building experience, owner/partner in apartment buildings and owner finance rental properties has given Sharon an extensive understanding and appreciation of the Real Estate industry. Melissa has 10 years' experience working for a Title and Escrow Company, this training has given her the knowledge of understanding the paperwork behind Real Estate, creating subdivisions, building relationships and finding solutions. Together Sharon and Melissa, make a powerful team that is dedicated to helping our clients!
More About Sharon Conte

Having been a former business owner, accountability has played a big role in shaping Sharon Conte's business mind set. Sharon has been in the real estate and property management Industry since 1985. Past home building experience, owner of apartment buildings and owner finance real estate properties has given Sharon an extensive understanding and appreciation of the real estate industry.

Sharon moved to Northern Arizona 9 years ago and loves the life she has made here in Northern Arizona. She has established and nurtured her success Real Estate business and has never looked back. She volunteers for the Flagstaff Rodeo, Illuminate Film festival in Sedona, Dark Sky community in Camp Verde, to name a few. She enjoys all the outdoor activities Northern Arizona has to offer; from riding bikes, taking her dogs running in the woods, to spending the day canoeing around the local lakes, kayaking down the Verde River. Sharon's love for the outdoors, horseback riding, fresh air, and living a health conscious life, is a perfect match for her mountain town living. She enjoys all of the Northern communities and all they have to offer.

The team's continued success relies entirely upon referrals from her clients and fellow out of the area Real Estate agents who have been extremely satisfied with the enthusiasm, thoughtfulness and solid guidance though one of the biggest financial decision's their clients have to make.

The Team are also proud members of the following organizations: